New and Now Availables is a [I don't know, pick a timeframe that seems reasonable to you, dear reader] feature here at DCBeer.com. In an effort to keep readers informed about the newest beers (local and otherwise) appearing in the market and on beer menus, we'll be sharing what we see on social media. These may be brand new beers or they may be beers returning to rotations (e.g., seasonals, limited releases), or they may be one-offs. Notably, this list isn't comprehensive, but really how could it be? Are you a brewery with a beer you'd like to see here? Use our form. Cheers and thanks for reading!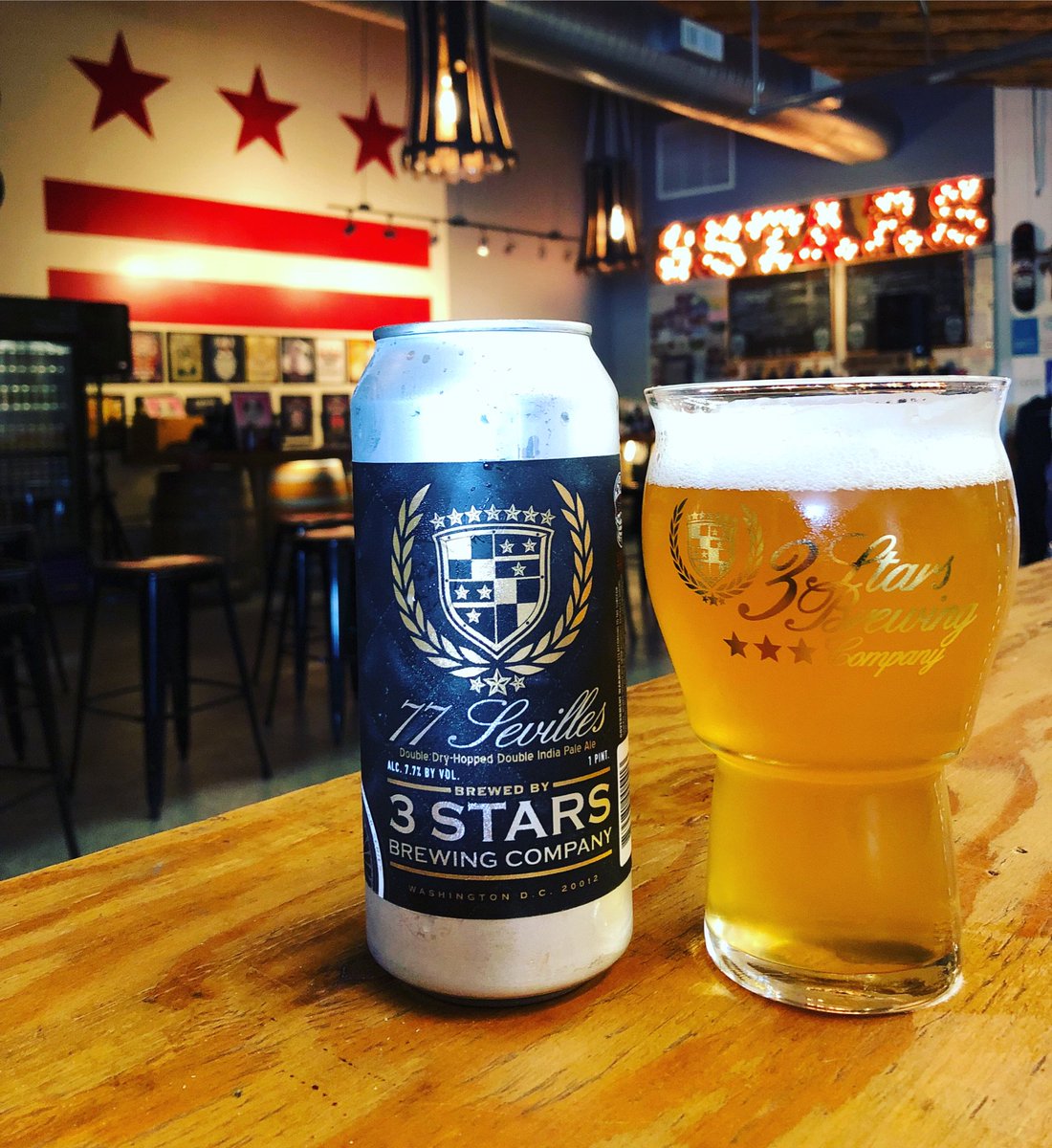 @3StarsBrewing: Dropping that fire this Friday. 77 Sevilles is hopped generously with Falconers Flight, Mosaic & Azaaca and then hit with Mosaic & Simcoe Lupulin Powder for a huge tropical fruit note with clean bitterness. Doors at 4pm. #madeindc
—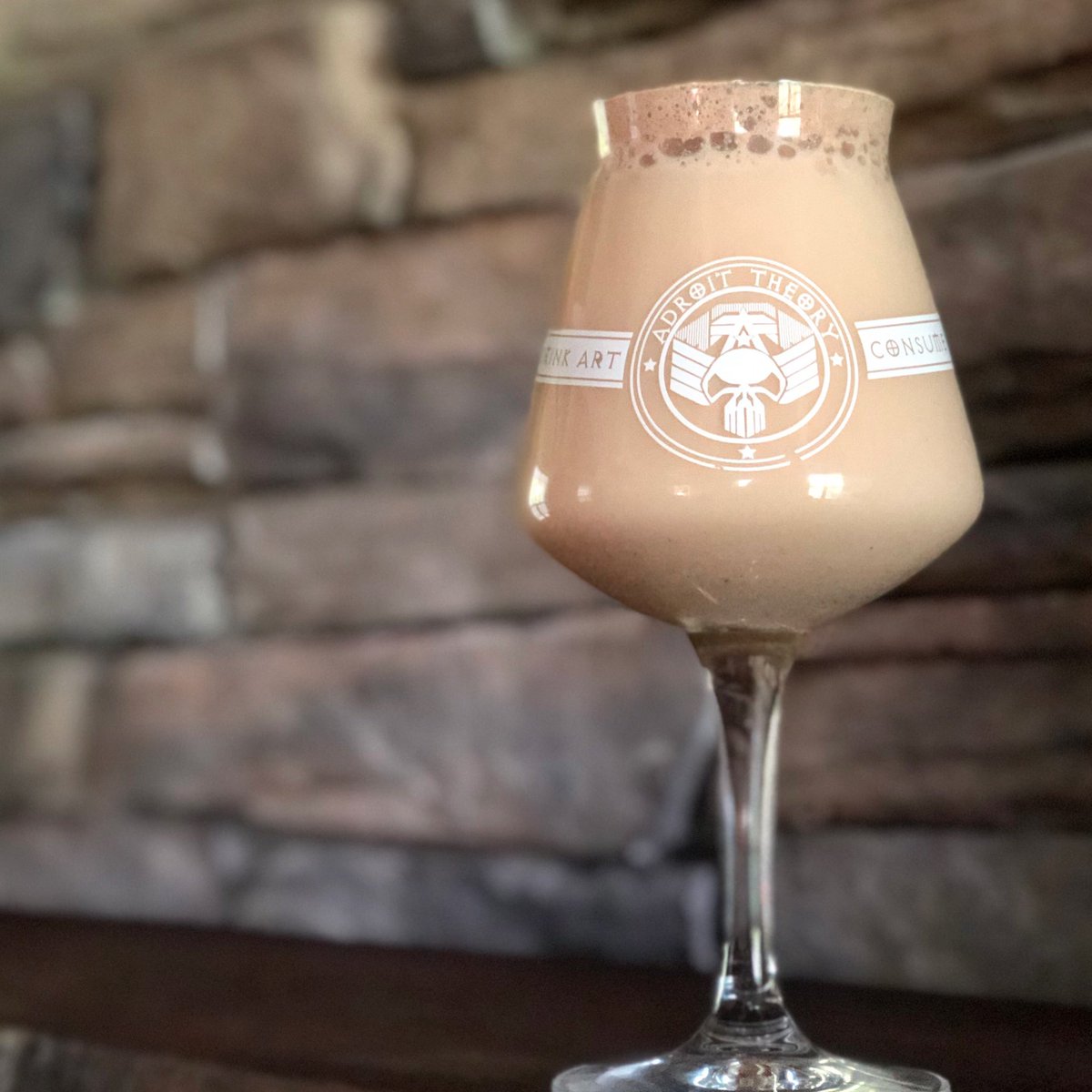 @AdroitTheory: Ugliest beer we've ever made? Maybe. Tastiest? Magic 8 Ball says "chances are likely…" Antithesis: Toasted Coconut + Ferrero Rocher Gose. Tasting Notes: Fresh Coconut Aroma, Chocolate & Hazelnut Compliment the Salty, Tart Background, Sweet Finish Draft | Growlers | Wednesday
—
@BrooklandPint: Thursday – Join us as we release this year's version of our collab with @AtlasBrewWorks Double Dance of Days – 8% Wheat Double IPA with loads of Citra and Mosaic! Plus Blood Orange Gose, Hefeweizen, and more! @dcbeer
—
@BluejacketDC: THIS WEEK'S CAN RELEASE: we're dropping the first cans ever of Full Fathom Five, our Galaxy + Citra DIPA. We'll also have fresh cans of For The Company, our Helles Lager. Both will be for sale Friday at noon in the bottle shop.
—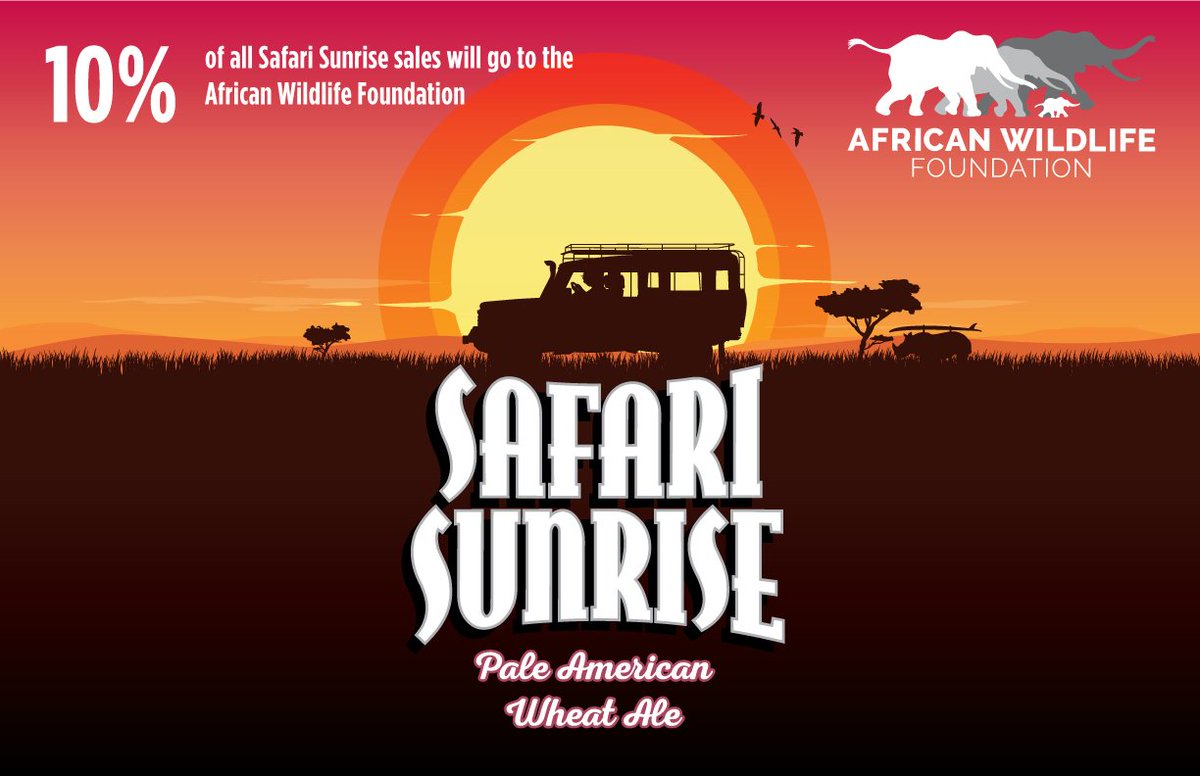 @LostRhino: We're celebrating #EndangeredSpeciesDay with a new #beerrelease & food specials on Friday! We'll #donate 10% of all #SafariSunrise sales to @AWF_Official. Details here: http://bit.ly/SafariSunrise . @RhinosIRF @HelpingRhinos